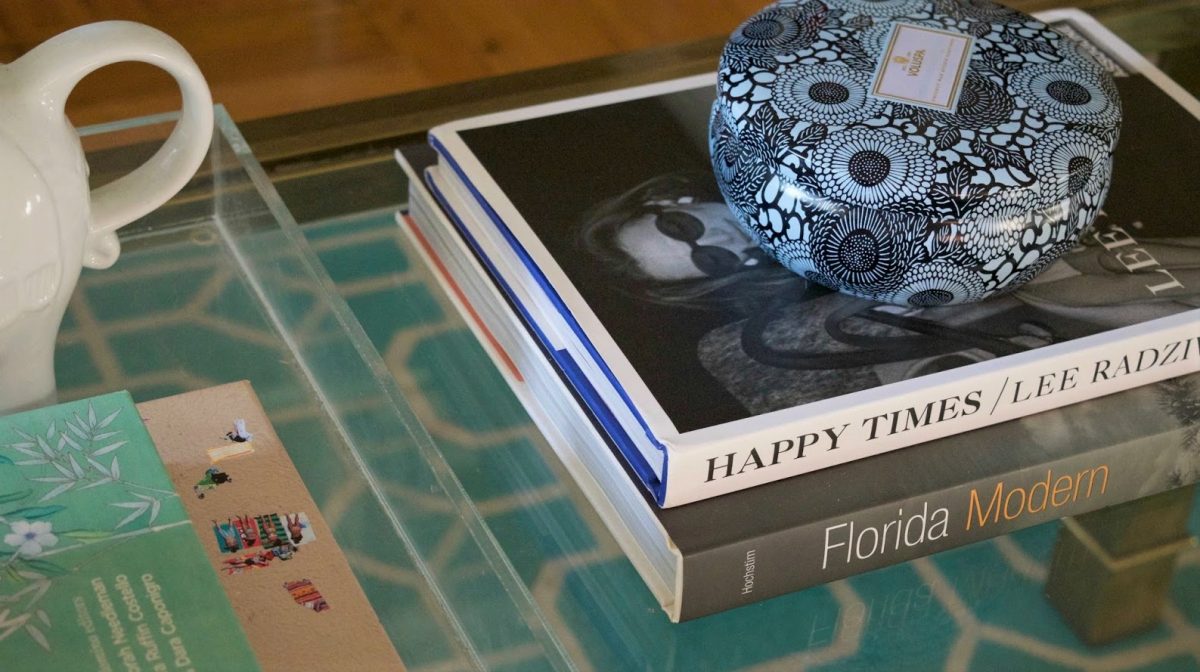 The coffee table in the living room or, to put it in Italian, the coffee table in the living room, is transforming more and more, from a support surface to share a coffee with friends, to an exhibition surface for books and objects of various origins. We are very happy about this because it can be nice and fun to have an additional space in the house to be arranged, following your own sensitivity. But is it really so? In reality we have noticed, from careful observers, that the display of the table is precipitating, really frequently, in a showcase effect: there is a tendency to accumulate books, candles and other furnishings with the sole purpose of surprising guests, of being adequate to expectations of others, to seek security in the trial.
The media power of social networks, which have become tools and means of display, rather than disinterested sharing, only increase this risk. Are we generalizing? Yes, of course we are generalizing, but we do not believe it is a coincidence that by carrying out a search by images on the "coffee table display", perhaps in the black-white chromatic variation, the TOM FORD book appears practically always.
Now, we have nothing against TOM FORD – we mention it only as an example – and we believe it is right and legitimate that lovers of the designer, followers of fashion, and connoisseurs of his collections, have the pleasure of owning and sharing this book with friends.
But if the choice for this or other books falls exclusively because the volume has the right size, the right color, and it is "cool" to have it, then no, we can't agree, because we believe that relationships between people spaces and objects must always be relationships of truth and harmony.
We must not forget that spaces, especially those of our home, must be the mirror of who we are. And this for a matter of empathy, because we will be fine are in those places that will correspond to us. As long as we exist, inanimate objects will never exist, think about it.
So what should we put on this blessed coffee table? The only possible answer is "what we want". What makes our sight happy, what can arouse a dialogue with an unexpected guest, what reminds us of a journey of the heart, what knows how to dialogue with what is around you, what identifies our true passions.
We are aware that it may not be so immediate to build a eurythmy and to make the chosen objects dialogue adequately, but we keep at least one firm point: we choose what we like, we go back to being ourselves.
No to the wunderkammer effect, especially if forced and impersonal, yes to the search for balance between the colors and the volumes involved, and still yes to the display of pieces capable of telling who we are.
What is a coffe table? Maybe the mirror of the soul.