why don't you buy a banana tree?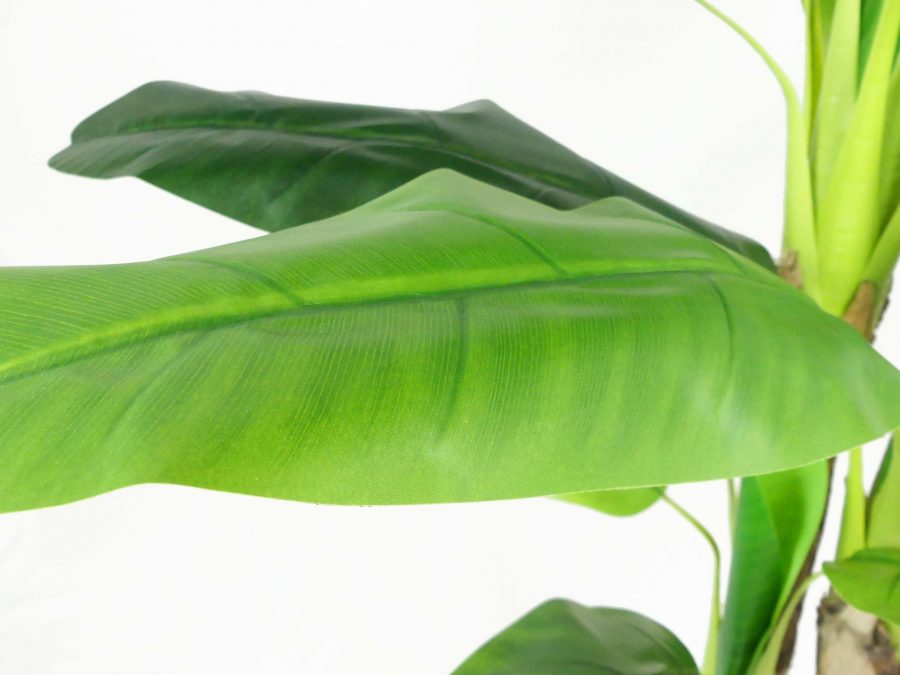 I remember this question from Michele addressed to a dear friend of ours during a dinner at her home. Because let's face it, a beautiful plant can make all the difference in a home space. She looks around, already imagining this splendid and huge banana tree, and then comes back to us with a perplexed look asking us a question: "and where should I put it?"
But be careful, the doubt about the location was not a question of interiors, it was not understanding which corner could best accommodate this blessed banana tree, the question was the absolute lack of available space.
At that moment she looks around again, as if becoming aware of being buried by the accumulation of memories of many previous lives, and comes back to us with a second question: "but what should I do?"
"You have to lighten the house", we answer, aware that the hardest step is never making big changes or upsetting the houses, the hardest step is to start.
And to start – we have seen this in many cases – we need to take a "click" in our head, we need someone to open our eyes and show us the way and the steps to put things back in place. Because the confusion and the excess of accumulated objects certainly do not help to clarify, on the contrary, they turn into a wall that gradually becomes more and more impassable.
Starting means dedicating time to select what is no longer needed, to eliminate the objects that no longer represent us, and then the memories that can only weigh down the present, rather than enhance it. It is amazing how we end up living in houses thinking that space is unlimited and expanding, like the Universe. But this is not the case and each of us has the right to have a "healthy", beautiful and functional living space.
Leaving aside the theory for a moment to return to material reality, in the following days we begin a "heavy lightening" of the house, starting with the library. We select, throw away, give away, put everything in order. Making order is like a wildfire, when you start it expands in a virtuous circle to the rest as well.
At the end of everything we decide to move this huge bookcase to another wall of the house, because we understand how much the current position is not the correct one. On this point we would like to share a thought with you: it happens very often to verify how many purchases are made impulsively, without actually thinking about the "user experience". But houses have to work, they can't just be a brand showcase!
Do you want to know where we ended up after the bookshop was set up? We removed all the works from the walls, we expanded to the corridor (arranging a few things), we changed the colors of the walls, and bought new chairs and a sofa. And then? And then we told her that in our opinion the bathroom needed to be redone. Answer: "no, I like it that way".
The day after she calls us back telling us that she can no longer see that bathroom, that she wants to raze it to the ground and rebuild it again as soon as possible. But don't think that we have all this power over friends and customers – which we don't want and don't want to have – it's just a matter of starting to shuffle the cards. Because when you start you have a positive domino effect that leads to real change. You will have understood that we have also renovated the bathroom in the end. Now only the banana tree is missing.