A well-organized space makes life and daily gestures simpler and more productive. If, for reasons of time or attitude, order is not your strong point, we will be happy to help you manage every environment flawlessly: from the living room to the wardrobe, from the garage to the office. We will listen to your specific needs to design smart and ad hoc organized spaces, because we love to see people happy to live in their own home. Changing your space will change your life.
---
What is it for?
What do we offer you?
Have you lost control of the house and don't know where to start? DECLUTTERING and SPACE ORGANIZING are for you. We will help you reorganize everything you have and carefully eliminate what is no longer needed. For Michele it is a real mission.
Get in touch with us by telling us about the critical issues of your spaces. Some photos will help us to better understand the situation.
info@thementorsofdesign.com
+39 333 9248254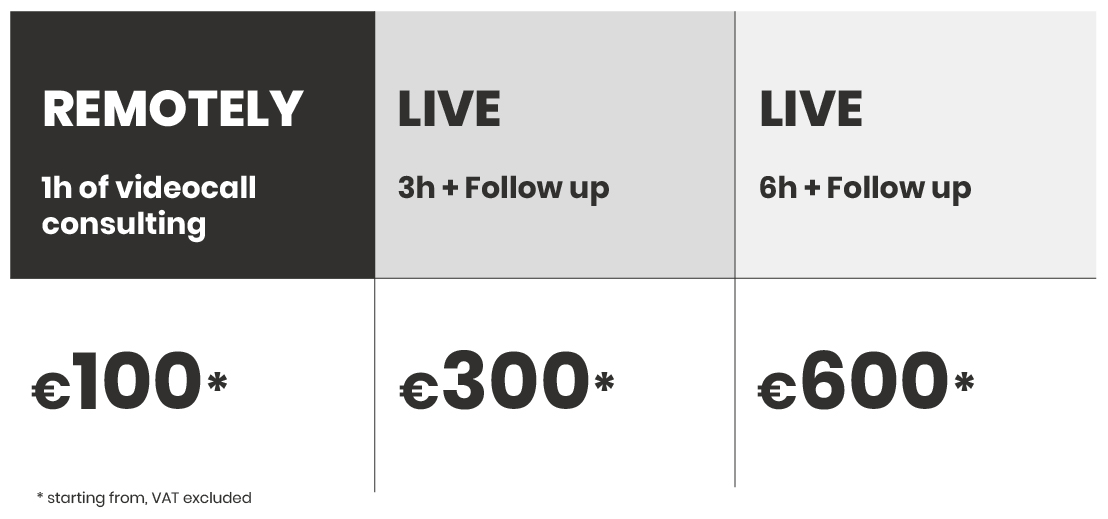 EMAIL
info@thementorsofdesign.com
PHONE NUMBERS
+39 340 390 9650
+39 333 924 8254