We take care of the houses, of how they are designed, filled and lived. In this sense, the aspect that is priority for us - and also prevails over skills, qualifications and experience, which we also have - is our method. We enter the houses as passionate observers, curious to analyze the spaces and understand the lifestyle of the clients. Dialogue is a fundamental part in our profession because it allows us to understand, through targeted questions, not only the objective functionality of the home but also how it is used: the subjective point of view, in short. In this way, all the critical aspects to work on to obtain the best result with an INTERIOR DESIGN intervention will be clear.
---
100% The Mentors Of Design
---
What is it for?
What do we offer you?
Do you feel the need for a more organic support to review the style and functionality of your spaces? Are you thinking about changes but don't know where to start? The "TMofD" method will design the transformation path of your home: SPACE ORGANIZING, DECLUTTERING, HOME STYLING, SHOPPING ASSISTANCE.
Get in touch with us by telling us what you want to change. Some photos will help us to better understand the starting point.
info@thementorsofdesign.com
+39 333 9248254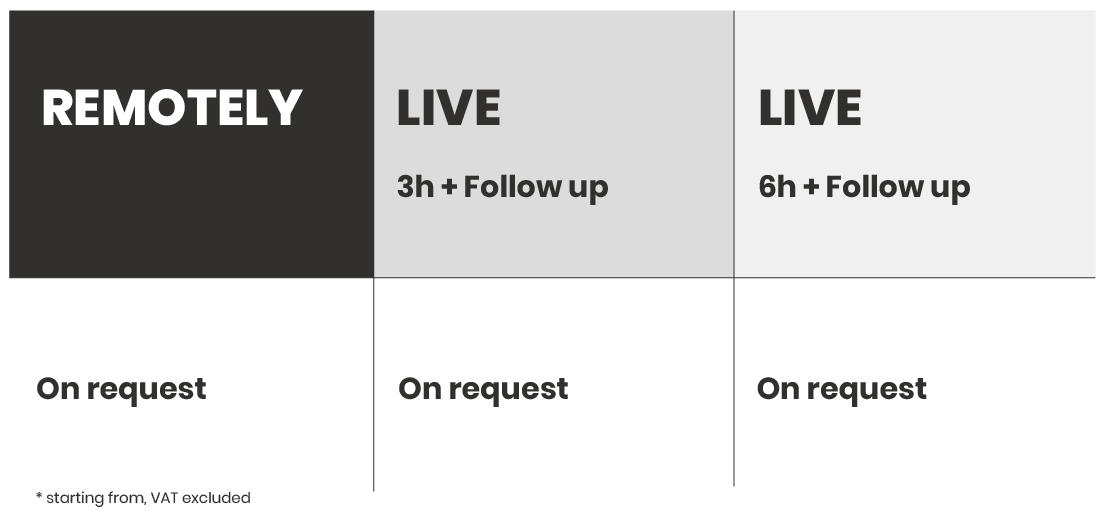 EMAIL
info@thementorsofdesign.com
PHONE NUMBERS
+39 340 390 9650
+39 333 924 8254