Ernesto Gismondi, an Engineer between light and sea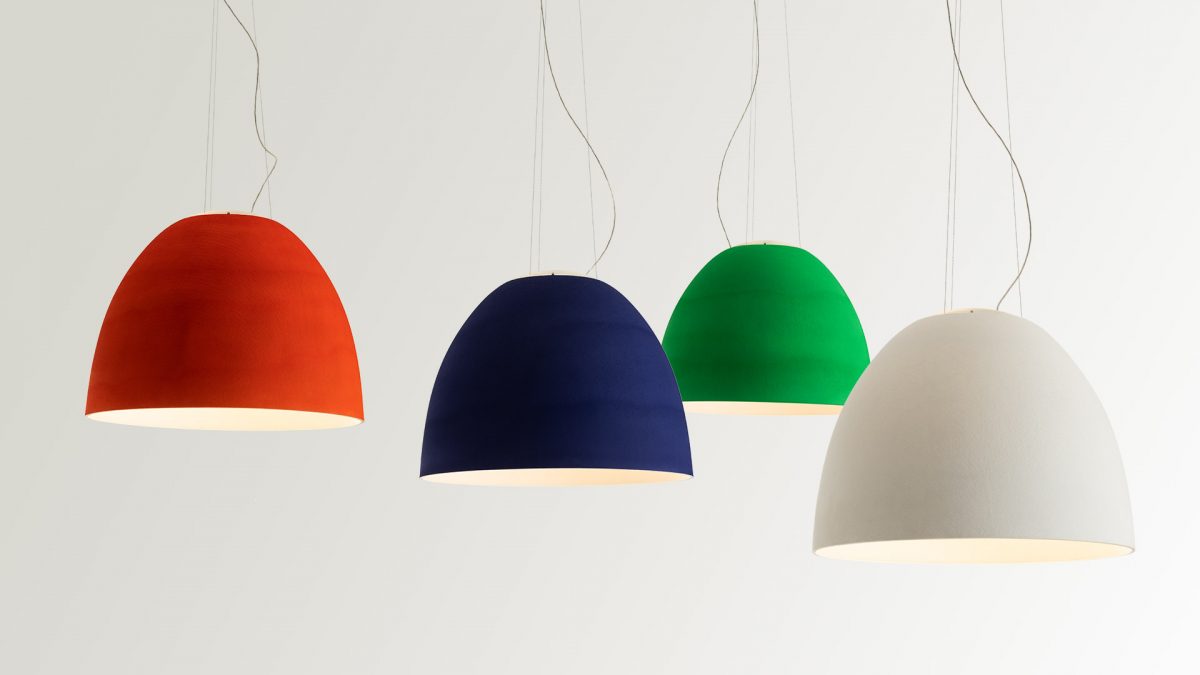 The death of Ernesto Gismondi, visionary founder of Artemide – for everyone he was simply "L'ingengnere" (the engineer) – invites us to welcome with gratitude the witness of Italian creativity and style, a witness that now passes to his beloved Carlotta de Bevilacqua.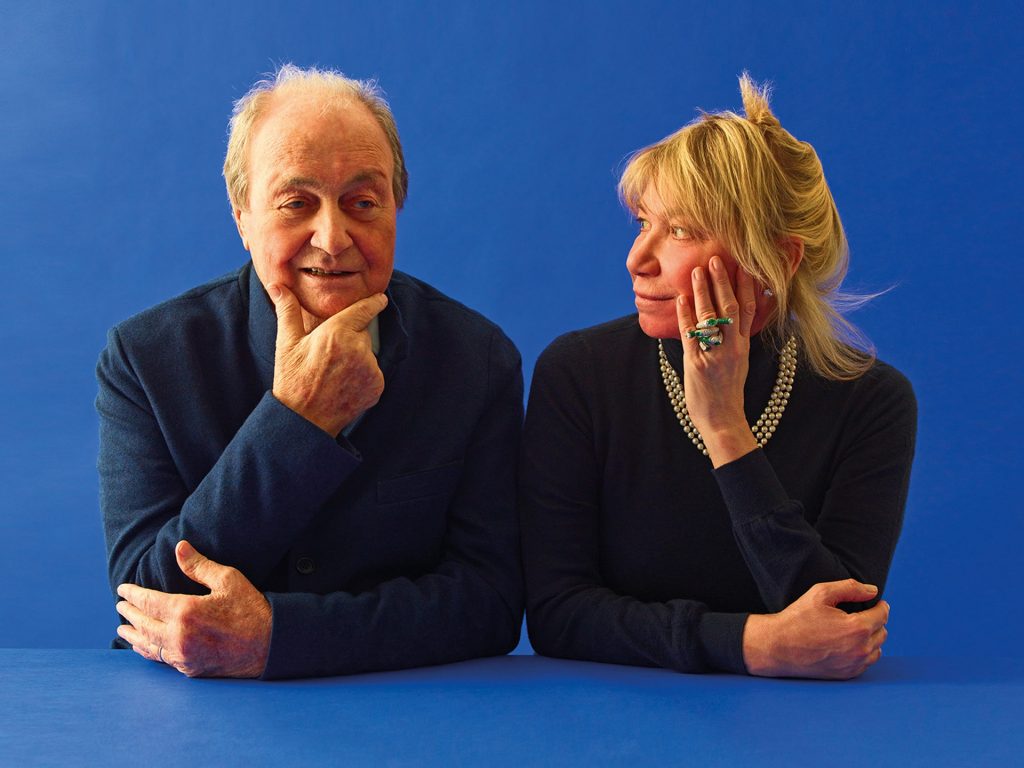 It is impossible to think of Artemide without thinking of the one who created it from nothing, after two degrees: one in aeronautical engineering, the other in rocket engineering.
I like to think that those who loved the speed and aerodynamics of a missile were inclined to look to the distant future, at a time that was not yet present in the minds of ordinary people.
All the greatest Italian and foreign designers have designed with Artemide and for Artemide, as if they felt welcomed into a common home, founded on beauty, ideas and innovation.
Nothing happens by chance, and it is no coincidence that today there are lamps such as "la Tolomeo" by De Lucchi and Fassina, "L'Eclisse" by Vico Magistretti, "la Tizio" by Richard Sapper and "la Nesso" by Giancarlo Mattioli – just to name a few that have made the history of design – and that we find in museums all over the world, as well as in our homes.
Because in the history of man, magical, unrepeatable moments are created that attract ideas to transform them into reality, forged to become matter as in the forge of Vulcano.
If we have a task to carry out, and perhaps a duty, towards these great personalities, I believe it is to tell, with pride, what they have done, and to live the creations born thanks to them in everyday life. Because beautiful design projects really improve the quality of our spaces and our daily existence.
Design is not something accessory, it is not an exclusively aesthetic detail, it represents a very concrete aspect of our life. Our senses are in constant relationship with what surrounds us, and light is the element that literally allows us to see the world.
He loved the sea"l'ingegnere", and above all he loved sailing with his EDIMETRA (ARTEMIDE in reverse) and I like to think that in those moments he thought about the power of nature, the aerodynamics of the elements, as if it were a return to his first love, that of youth studies.
Life is always a circle that closes – like his Discovery lamp – and his has closed leaving us a legacy of beauty and knowledge.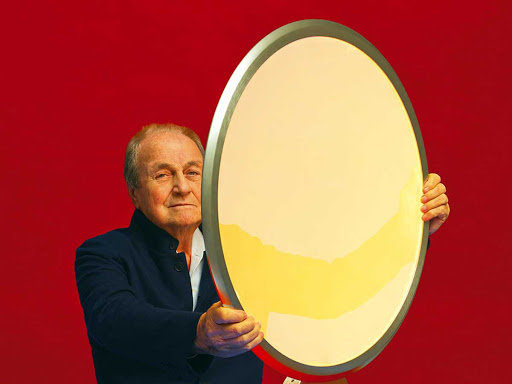 On his creations he loved names with an ancient or futuristic flavor – NUR, MICONOS, METACOLOR, ILIO, PIROSCAFO, FEBE, etc. – as if there was a precise will to tell a feeling as well as a functional object.
In recent years, other great Italians have greeted us who have honored our nation with their work and their heritage. Among others, we remember the master Enzo Mari and his beloved Lea Vergine, Ettore Sottsass, Alessandro Mendini, Maria Cristina Cini Boeri.
Each name contains a life, a story, a vision, a capital of values ​​and creations that surround our spaces, making them better. Simply, thank you.
FIAT LUX, INGEGNERE!