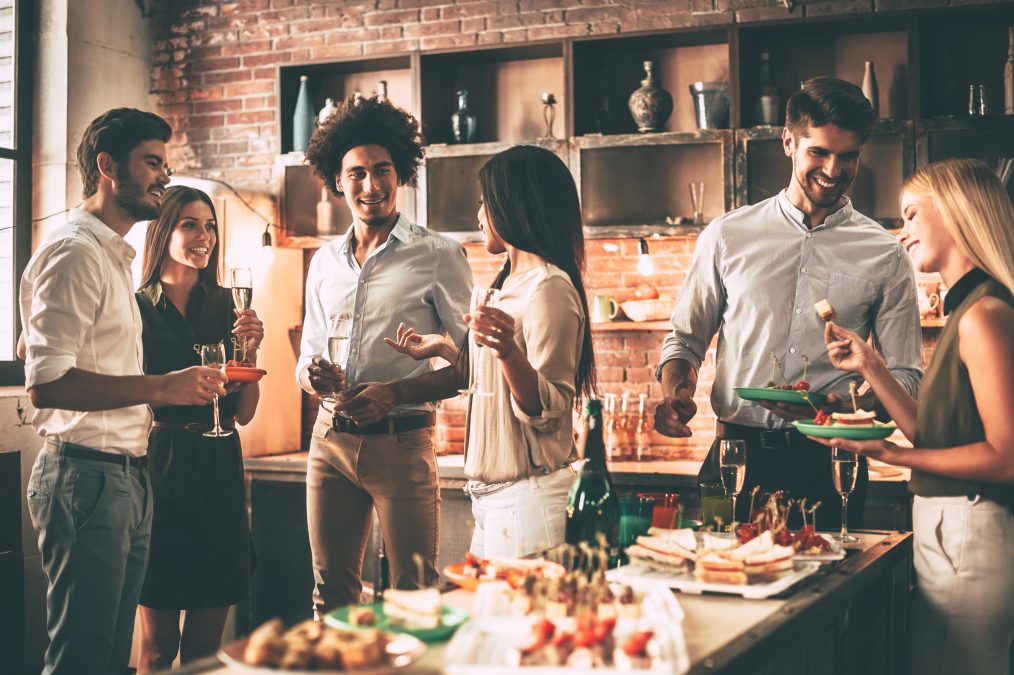 I know that many people miss the first half – the one streamed (24 hours a day) before the lockdown – but let's make a reason, the fiction is over and they will hardly shoot another season. Too expensive, too many actors, too many extras, too much noise for nothing.
I know that many people miss the chaos of Saturday night, that many miss the streets clogged with cars and that many would pay significant amounts to go to the restaurant and dine 7 cm from the stranger next door.
I am not a psychologist nor a futurist but a great observer, and I recognize that there can be the undoubted charm of promiscuity, chaos and road delirium.
I must have said and written it lately, but I'm very angry if I think about how we contributed to disintegrating our planet, us and the generations that preceded us.
There is no need to line up as stadium fans – an old Italian vice – and to be for or against Greta Thumberg. It would be enough to inquire, read and understand what scientists say about the scenarios that await us. There is no longer room for illiteracy and selfishness.
Now we are in the second half and lifestyles must change, radically and quickly, because it is not a question of different opinions: it is a struggle between science and ignorance, between awareness and superficiality. And our houses will also change as a consequence: we will live with greater attention, with greater hygiene (hurray!), We will go out less, or with more attention, and we will welcome our friends more at home.
Consequently, we will have to rethink and redesign our spaces with a less self-referential and more social vocation. It is likely that some furnishings will have to be repositioned or changed, but it will not be a choice between form and function, it will be a matter of preferring those solutions capable of responding to new needs, always keeping an eye on the overall harmony of domestic spaces.
We will spend more time at home, perhaps the living area will need to be reviewed. The sofa is likely to be too small for us and our friends. And also the main table will have to be rethought.
Do we have little space? We consider replacing the coffee table with a large pouf: it will act as a table for our art books and the objects we love – perhaps collected in a nice tray – or it will be used as an additional seat, if necessary.
And then there is always a lack of chairs, have you noticed? We are looking for an intelligent solution, by purchasing a couple of extra seats that can be used in other rooms of the house and, if necessary, be moved and used for larger dinners.
The watchword of the second half, and of the new lifestyle, is flexibility: no to rigid houses, those that do not allow you to move and adjust margins. And no to too "designed" houses, those that if you move an element everything seems out of place.
Let's not forget that every episode of new life will always start from the entrance: have we studied a suitable space to hold coats and shoes? Nobody thinks that shoes are welcome in the house!
And for our after-dinners, when it's time to sip a good herbal bitter or a glass of rum with chocolate, why not get help from a nice trolley?