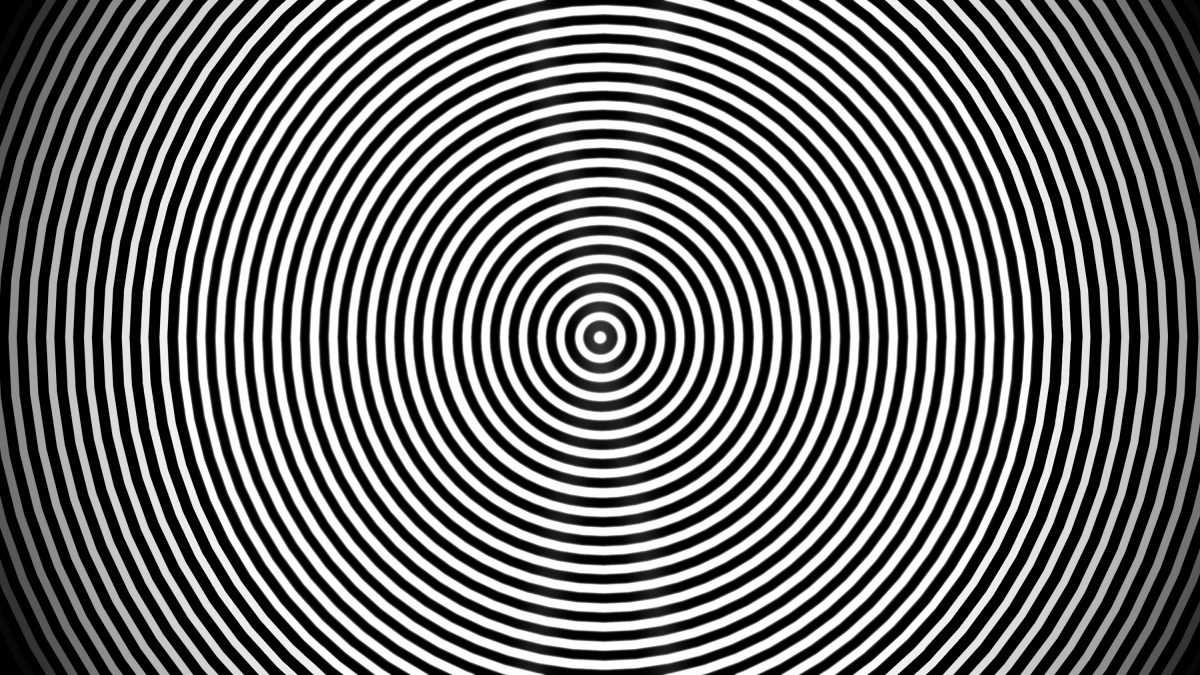 Hands up who among us is not present in one or more social networks. Probably all our arms will rise, because this reality is now an integral part of the contemporary world. We are present as individuals, as companies or as abstract entities, we relate to others using more or less artifact images, we use stories on Instagram that dissolve after 24 h, like snow in the sun. Does all this make sense? If it exists it makes sense, but the awareness of the use and use of these tools, as always, will depend on the degree of critical awareness of each of us, and it will be this awareness that makes the difference.
What does all this have to do with domestic spaces, with the world of interior design, with the houses in which we live and with the choices we make to furnish them? It has a lot to do with it.
Whether we are aware of it or not, in fact, the bombardment of images and information to which we are subjected, will influence our choices, giving us the illusion of being absolutely aware of the decisions we make. But is it really so?
There are people who trust only the numbers and who follow, with greater esteem and conviction, the most successful profiles. There are people looking for their ideal home by spending weeks on Pinterest. And finally, there are people who find their security in the replication of real "staging" of others within their living room.
This illusion of being able to find one's answers on social networks, also for the world of furniture, the style of the home, and what revolves around our spaces, we call it "Social illusion".
The most interesting and worrying aspect – which we have verified in the field of our work – is that the more everyone moves in complete autonomy, reaching a real overdose of alleged information and solicitations, the more you move away from your reality.
You enter a sort of cursed short circuit that pushes the mind to imagine stylistic and iconic scenarios almost always unrelated to the specific identity of your home. Irrational choices often follow this short circuit – in purchases, for example – which prove to be incorrect only afterwards. Our living room is not the shooting of a shop, and if we live in Milan, we cannot lightly replicate the Provencal style, without perceiving an objective inconsistency.
Are we not then free to choose? Given a house, will there be only a truly correct and coherent style? No, this is not the meaning we want to share. Indeed, our approach always likes to put the client at the center, with their needs, their lifestyle and their sensitivity.
However, when we hear phrases like – "I chose it because it's trendy", or, "I bought it because it's the must of the moment" – we have an acceleration of the heartbeat, followed by a real melancholy . Be yourself, even in the home, without following social illusion. You probably fell in love with something that doesn't even exist.