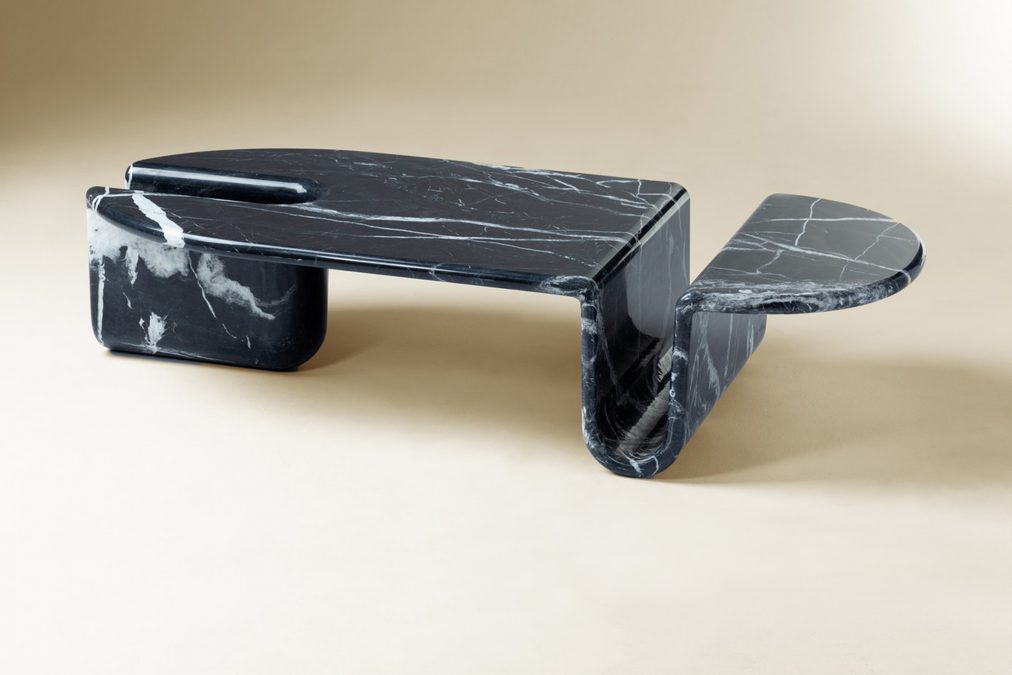 After returning from Paris, after visiting the Maison et Objet fair, and some showrooms and art galleries in the city center, the time has come for what we have seen.
We know it, now you can see almost everything everywhere: in magazines, online, on social networks and in shops. But to get to know new realities, to exchange two reflections with designers who try to create and propose something truly new, to weave interesting human and professional relationships, it is still necessary to physically move, travel, participate in events and fairs.
All this because we believe a lot, not only in research, but also in the value of direct dialogue with people. We love to see the enthusiasm of those who care to explain to you what they have created with passion, we love to know the new generations who are involved, not without difficulty – perhaps investing all their resources – to participate in an event and have visibility.
We like to express our thoughts very frankly: well, in the world of interior design the proposals are truly infinite, perhaps too many, and we understand how difficult it can be to make choices, despite having clear ideas.
As in other fairs, even here we have seen everything and the opposite of everything, and net of our personal and subjective taste, we do not save much. Among the news, we have had good feelings for what they are trying to do in Spain and Portugal, a part of Europe that seems particularly creative and original to us.
If you want to browse, we recommend Gofi, a promising brand born recently in Barcelona, and Treku, an interesting company from the Basque Country that we already knew but that we have studied more closely. Speaking of Portugal, we are pleased to mention Dooq, capable of moving between the past and the future, with original and elegant proposals, and Circu, a kaleidoscopic reality that can give answers to the funniest sensibilities.
And also the United Kingdom, a country with a well-marked history and identity, was able to win our attention: we appreciated Jonathan Adler, designer suspended between tradition and color, and we met the artist Lady Deidre Dyson and her elegant collection of rugs.
Kann, despite having a long tradition – born in Lebanon in 1958 – is today a French company capable of giving space to young designers of different origins and sensitivities, with particular attention to the quality of the materials.
We close this selection with La Chance, a young Parisian reality that has its stylistic roots in the Art Deco period, revisited in a contemporary key and enhanced by the use of noble materials. The energy breathed inside the Studio is beautiful, with young designers happy to tell about their work. It was good to be in Paris. Next appointment? Frankfurt in February!