"Order, and order itself, makes freedom in the end. Disorder makes slavery."
Space organizing

A space organized to the fullest makes life and daily gestures easier and more productive. If for matters of time or attitude being tidy is not your strongest point, we will be happy to give you a hand to manage every room in the best way: from the rooms to the wardrobe, from the garage to the office. We will listen to your specific needs to design intelligent and perfectly organized spaces. Michele has an innate passion for efficiency and we both love to see people happy of living their own homes. Changing your space will change your life.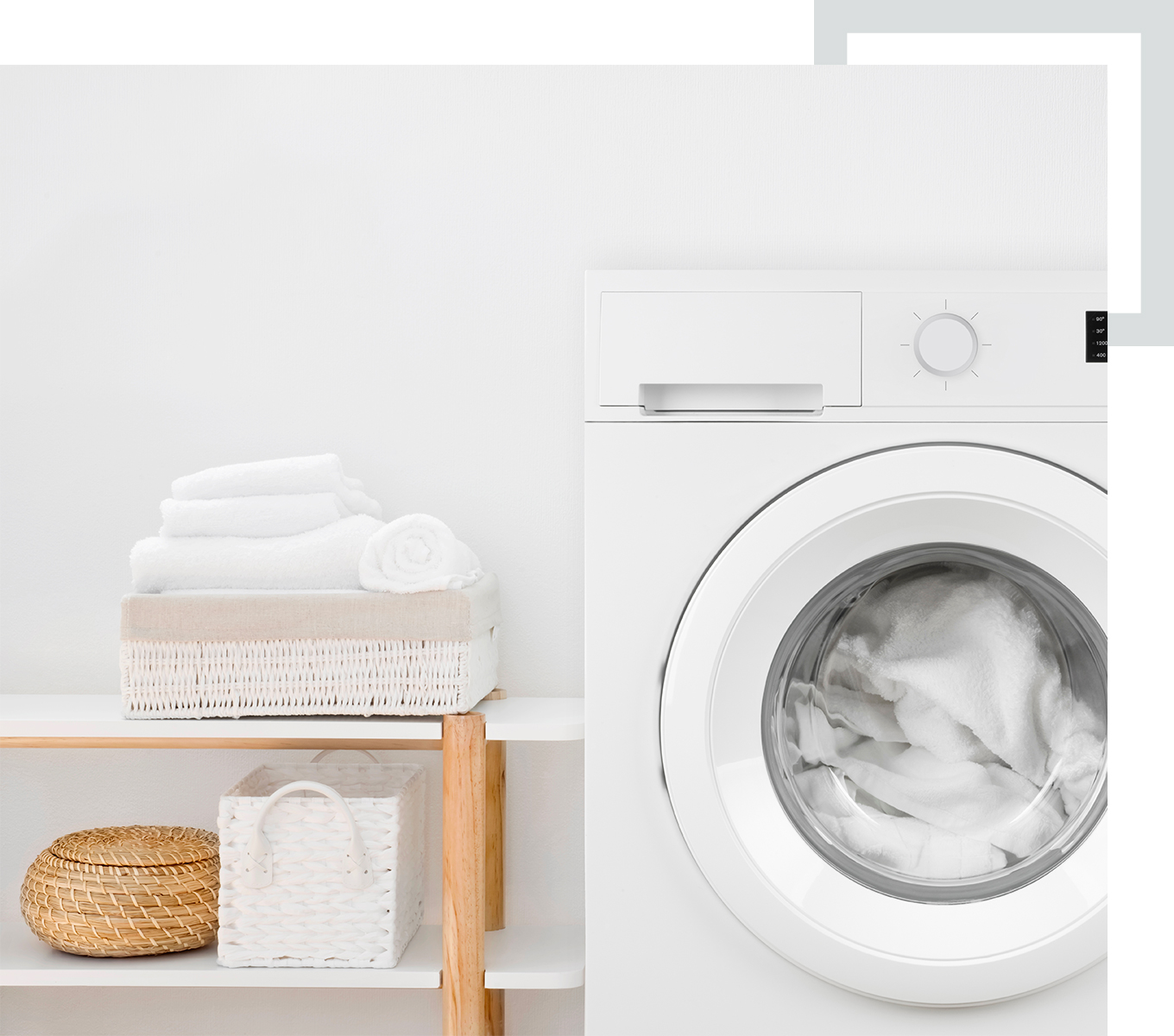 Are you thinking of modifying or renovating some spaces of your home but you do not know how to start?
Talking to us could help put your ideas in order.

EMAIL
info@thementorsofdesign.com
PHONE NUMBERS
+39 340 390 9650
+39 333 924 8254