"Yes, the thing I like most is to see the houses, see the neighborhoods [...] but I don't like to see the houses only from the outside,
sometimes I like to see how they are made inside, so I buzz spme intercoms and I pretend to do an inspection."
Real estate

Every property, every house and every apartment, large or small, has its strengths and weaknesses, sometimes obvious, sometimes hidden. If you need to purchase or rent a house, we will help you make the most appropriate choice, starting with a precise dialogue that helps us to understand your specific needs, present and future. We will analyze the potential of the spaces with you, with passion and a competent glance, imagining their daily use. The preventive analysis of each aspect will avoid fatal mistakes. And if you want to sell or rent a property, the right home-staging will allow you to maximize your strengths, leaving the flaws in the background.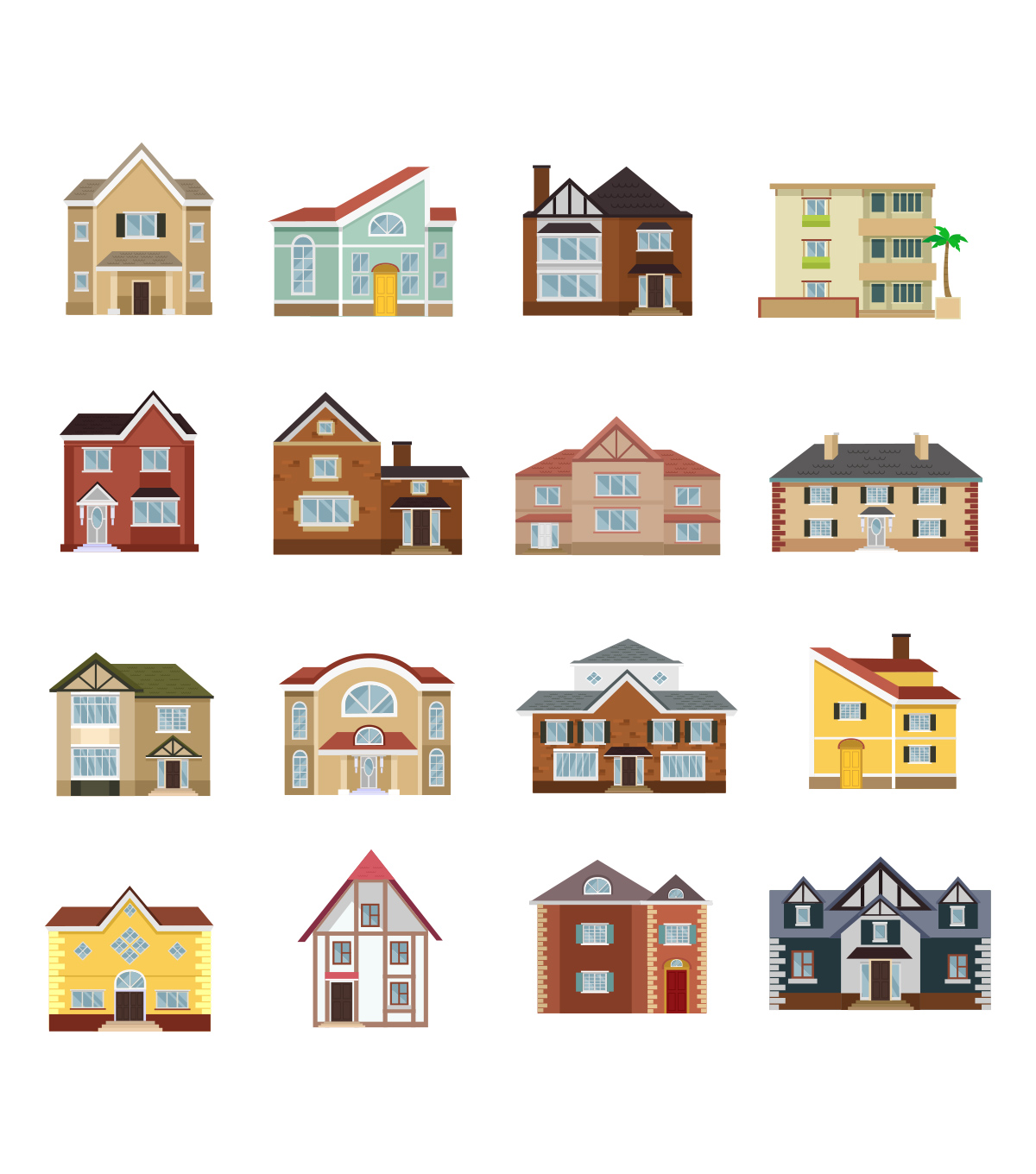 Are you thinking of modifying or renovating some spaces of your home but you do not know how to start?
Talking to us could help put your ideas in order.

EMAIL
info@thementorsofdesign.com
PHONE NUMBERS
+39 340 390 9650
+39 333 924 8254