"Decorating is not about making stage sets, it's not about making pretty pictures for the magazines,
it's really about creating a quality of life, a beauty that nourishes the soul."
Interior design home decor

The house is a complex and fascinating environment involving so many choices: from the coatings to the furnishings, from lights to accessories, from colors to the best use of space. We will listen to your needs and passions to lead you, with sensitivity and competence, to the world of interior and home decor, keeping in mind your identity and the one of your home. We like to think that every project is unique and unrepeatable and that there can never be the same solution for everyone. Every detail, even the smallest, can really make the difference.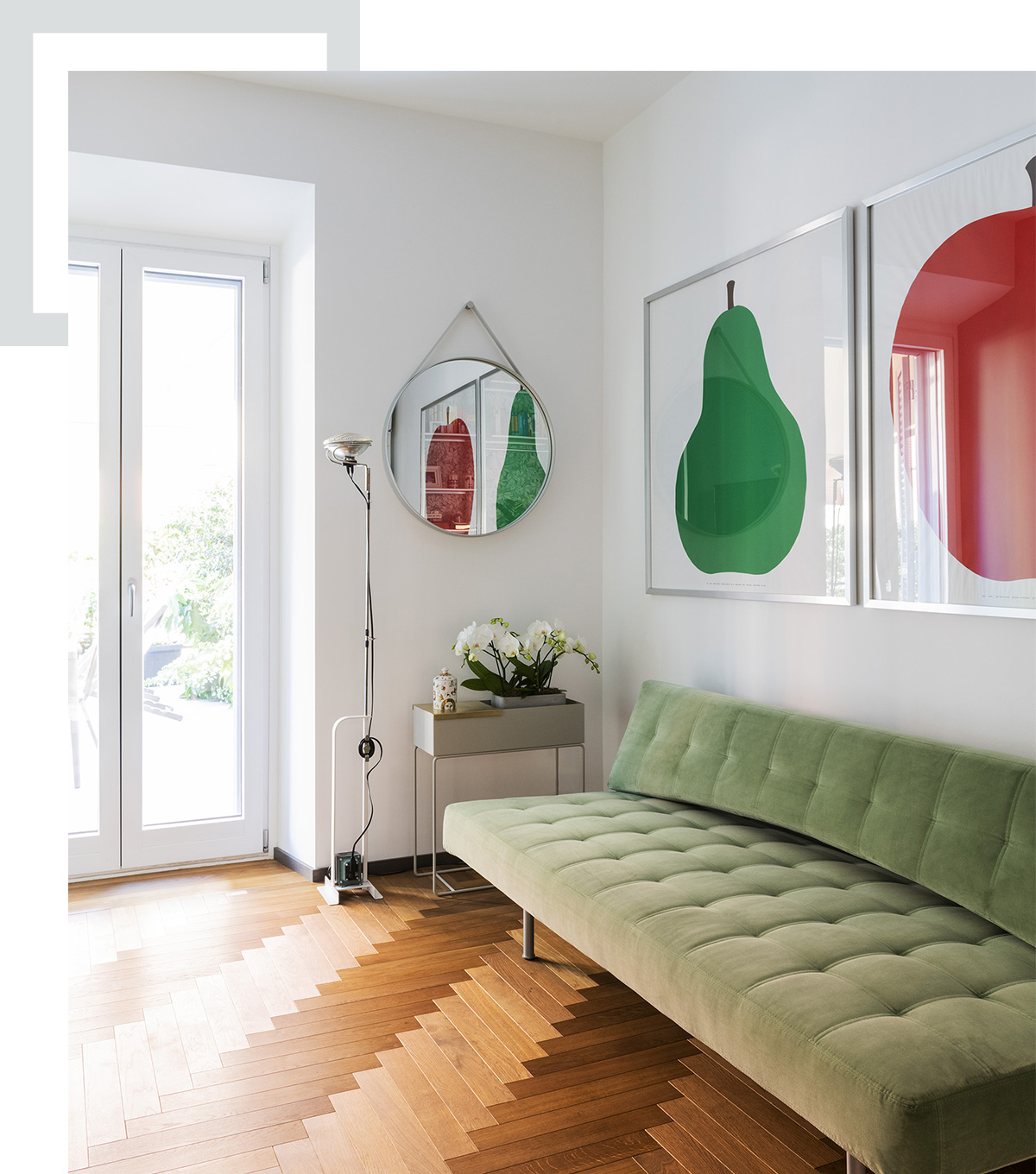 Are you thinking of modifying or renovating some spaces of your home but you do not know how to start?
Talking to us could help put your ideas in order.

EMAIL
info@thementorsofdesign.com
PHONE NUMBERS
+39 340 390 9650
+39 333 924 8254