"Why don't I hang my paintings in my house? Because I can't afford them"
Art

An antique print, an oil from the end of the 1800s, a painting or a contemporary sculpture: art is a valuable element, both aesthetic and cultural, capable of giving quality and charm to any environment. As enthusiasts - Leonardo has a master degree in art history criticism - we attend galleries, exhibitions and events, in Italy and abroad, documenting us with careful curiosity. If you need support to move in this world, to select and evaluate a work, or to rely on our sensitivity in choosing an important piece, we will be here for that.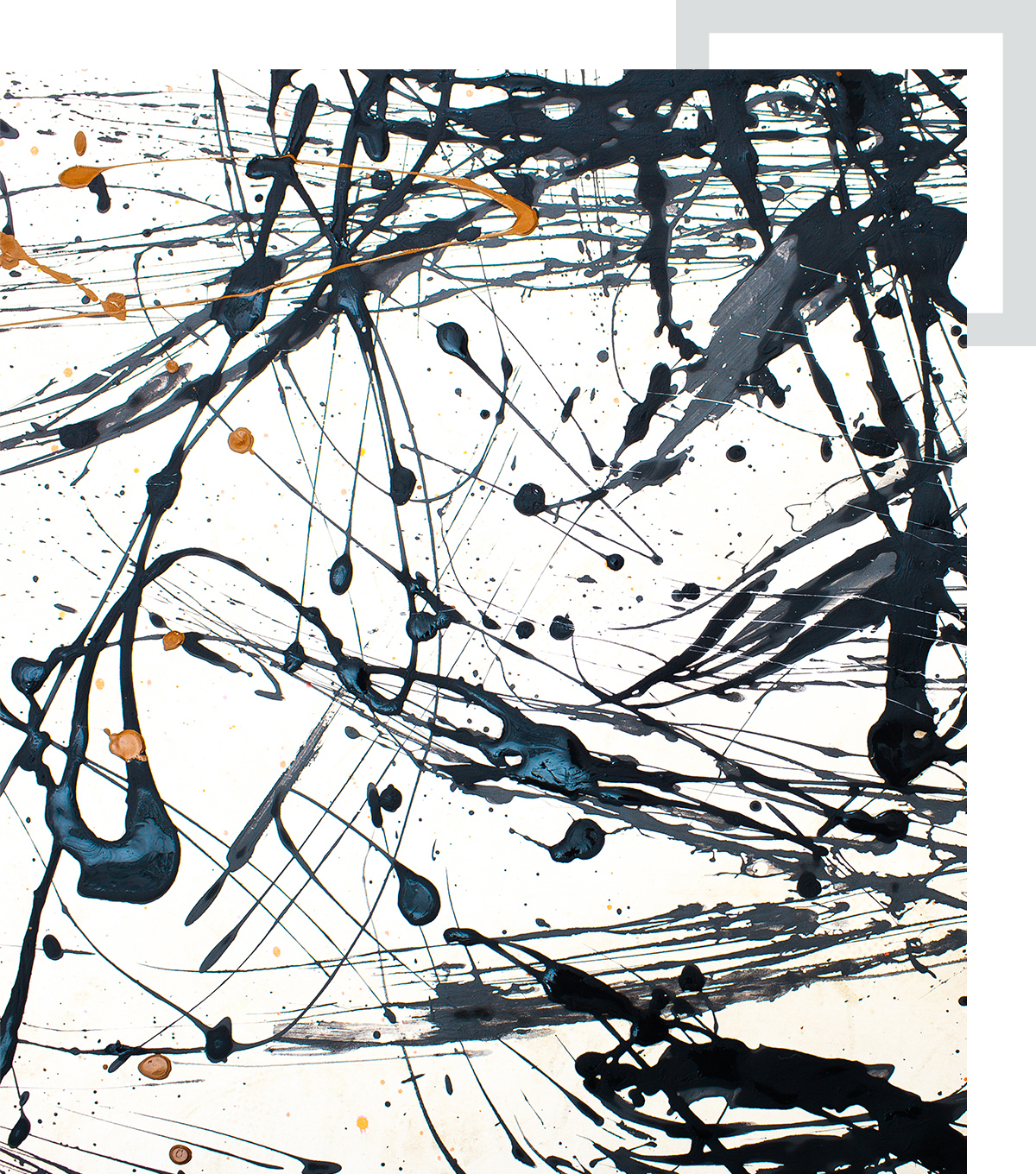 Are you thinking of modifying or renovating some spaces of your home but you do not know how to start?
Talking to us could help put your ideas in order.

EMAIL
info@thementorsofdesign.com
PHONE NUMBERS
+39 340 390 9650
+39 333 924 8254